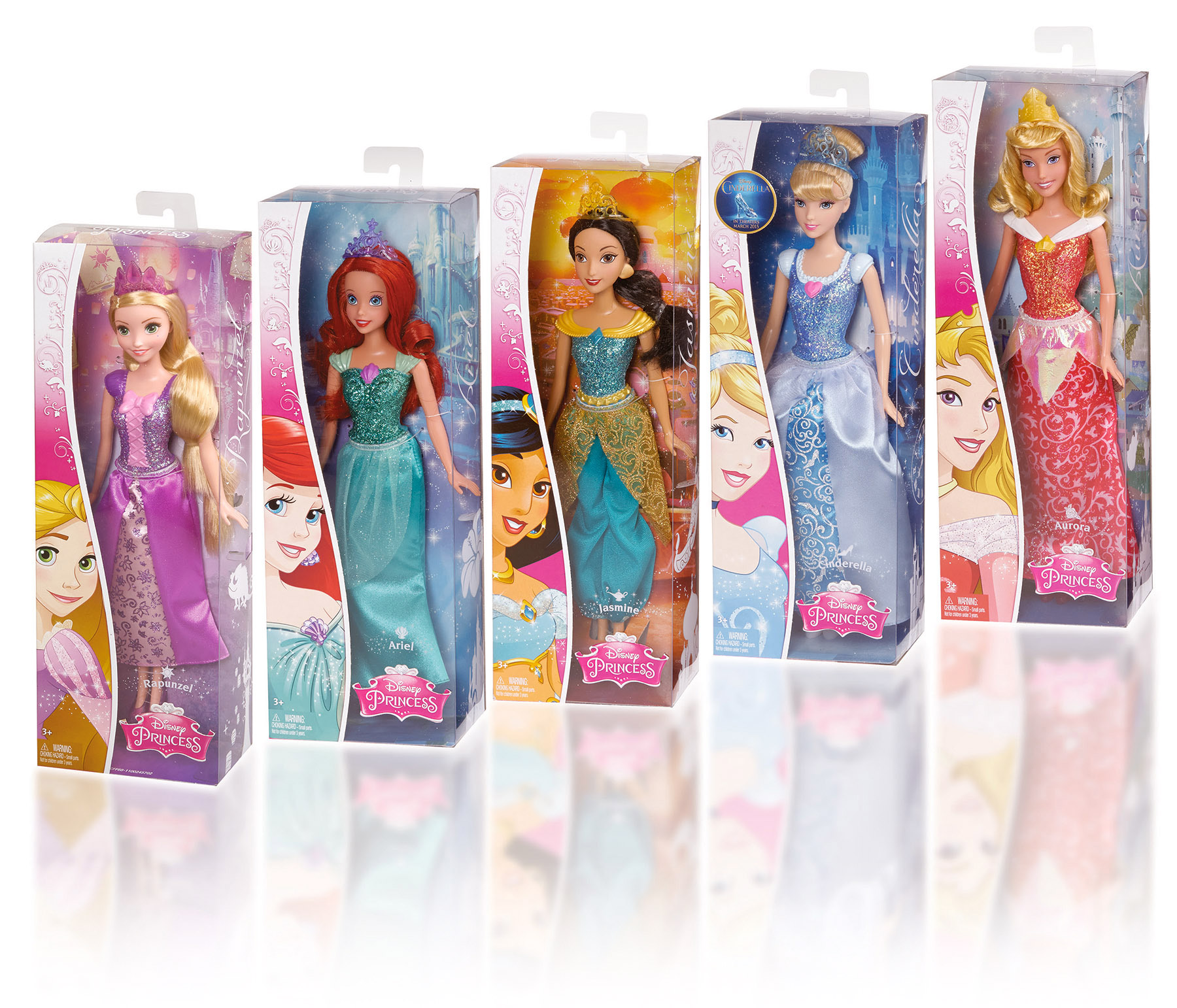 played an integral role in the 2015 disney princess re-branding.
developed the disney princess little kingdom(small dolls) line look, which was inspired by mary blair.
designed the packaging for the cinderella live-action film.
co-developed the little mermaid line look as well art directed the photography that was utilized on packages, catalogs and websites.